Pullovers/Tunics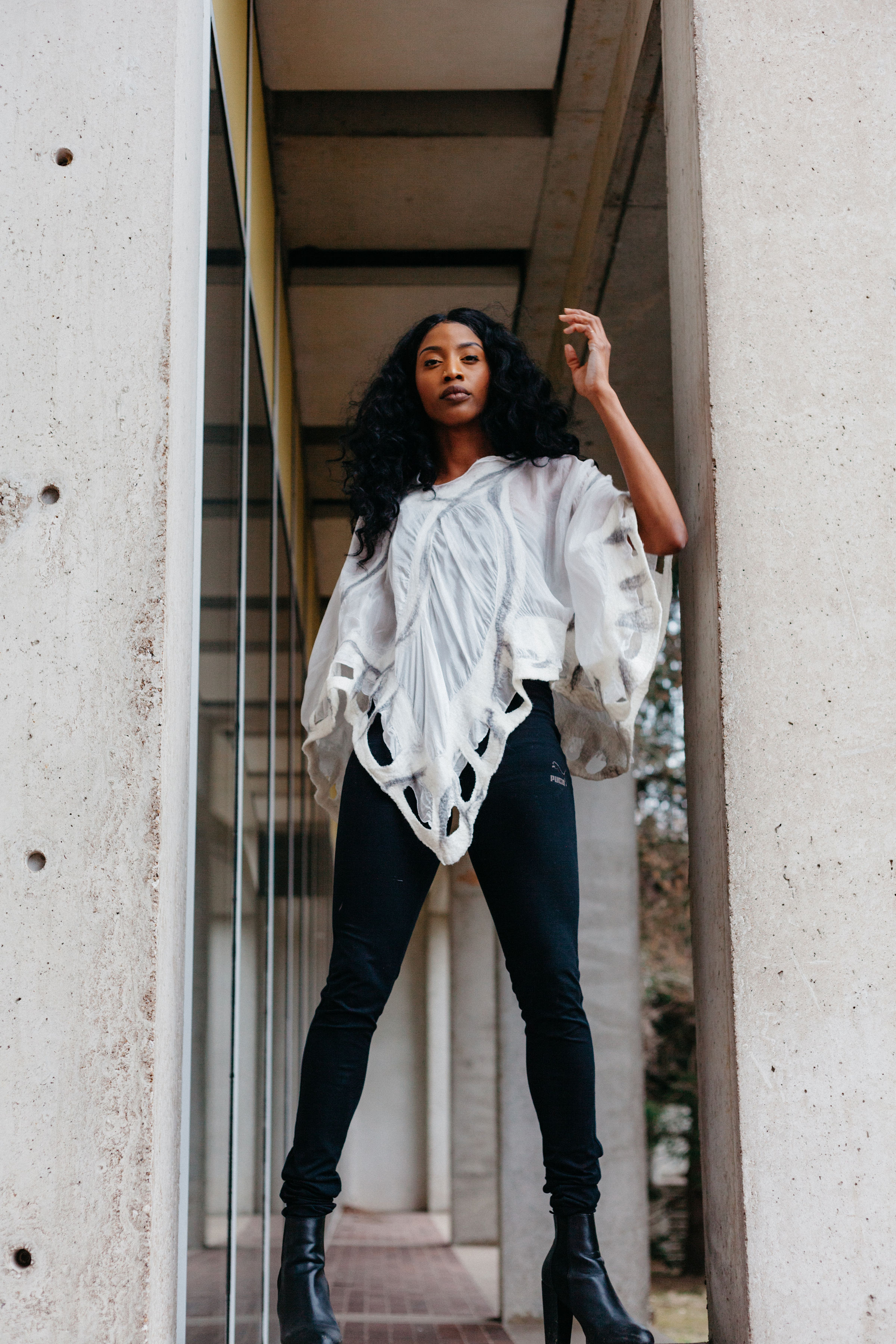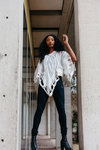 "White Enigma"
THIS IS A ONE-OF-A KIND EXCLUSIVE*
Romantic, spirited and abstract piece of clothing.
While luxuriously soft and breathable, equally durable and diverse.
Will keep you warm in the winter and cool in the summer.
Simply stunning.
Made from luxurious natural fiber: 100% merino wool, alpaca wool and silk chiffon.
Hand wash only.
One size, fits all.
Share
*To order more than one or for any other question contact Andrea